I'm pleased to announce that after seven months of effort, my Business Contact Manager Migration Assistant tool is finally complete and has been published to GitHub: https://github.com/elegault/BCMMigrationAssistant.
This tool to migrate data from Microsoft Outlook Business Contact Manager (BCM) to Outlook Customer Manager (Office 365) automates migration of business contacts, accounts, and opportunities to Outlook Customer Manager (OCM).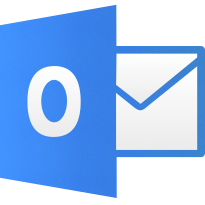 Key features of the BCM Migration tool:
Migrate default business contacts, accounts, and opportunity fields to the equivalent Outlook Customer manager fields
Map additional BCM fields to Outlook Customer Manager custom fields
Automatically migrate BCM opportunity stages and create new Outlook Customer Manager deal stages
Migrate Business Notes and Phone Log history to Outlook Customer Manager's activity timeline
The tool is free and all source code is available for those who wish to customize it in any way for your own specific needs.  However, if you would like me to do it for your company then feel free to book a service appointment: https://outlook.office365.com/owa/calendar/EricLegaultConsultingInc@ericlegault.com/bookings/.
Sta tuned for a series of blog posts that will showcase how to use the OCM API with Microsoft Graph and the Outlook REST APIs.  Cheers…